Given the tragic event that unfolded at our neighbouring country last week, it only made sense to give a helping hand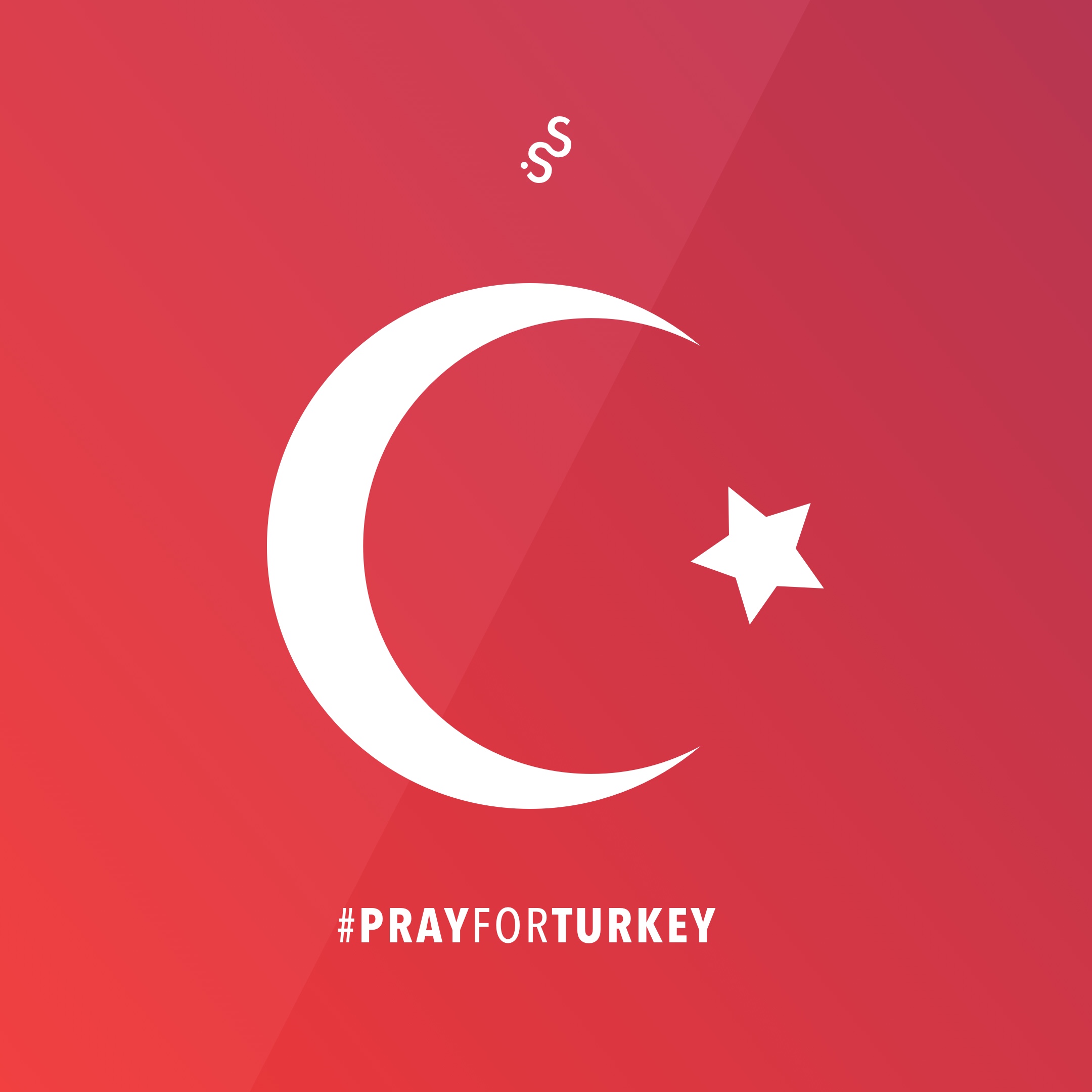 We will be donating 60% of our income sales for the next three months to a relief fund.
Once the time comes, we will post updates as to which that fund is and the amount that we will be sending. We are always open to suggestions or inquiries.
Sunday, 12 February, 2023