Black Friday deals are here! Save up to 60% on our most popular bundles - Shop Now
We're celebrating Thanks Giving with our friends abroad! So, we're doing a 50% discount on all our products & 60% on all our bundles!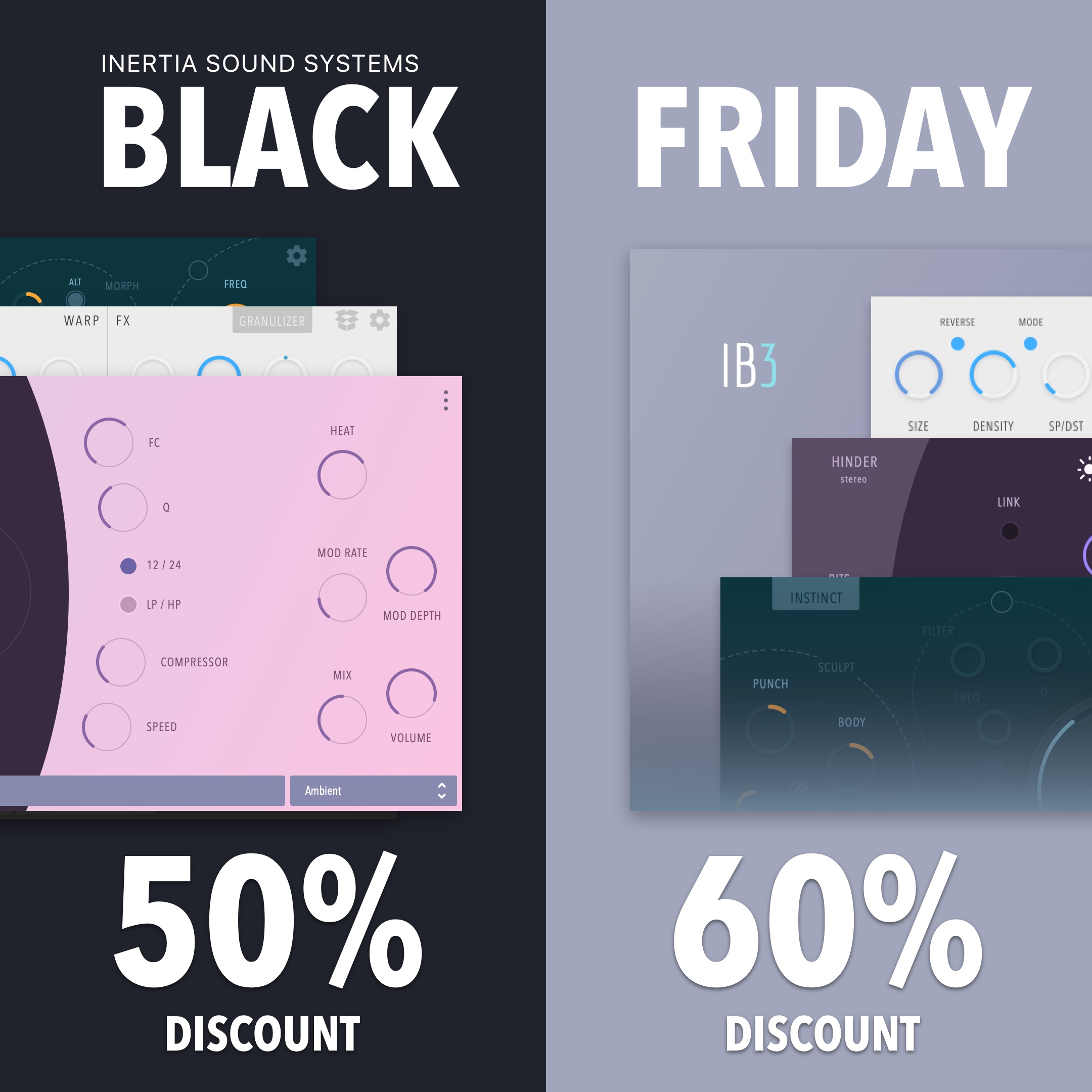 Available from 24th of November until the 5th of December!
Wednesday, 23 November, 2022