Starting today 27th of December, GRANULIZER 2.4 is available on InertiaSoundSystems.com.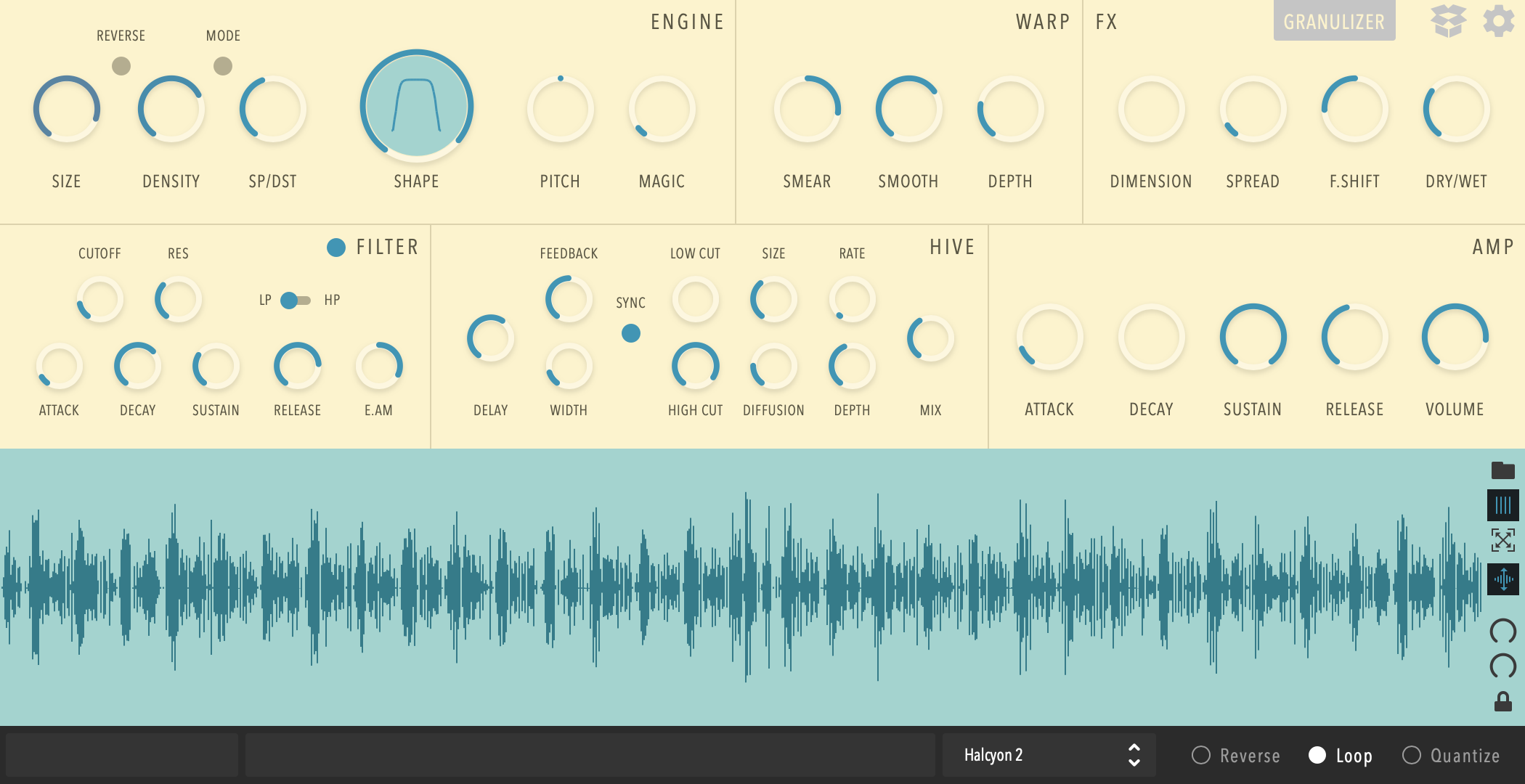 User defined presets folder
With multiple packages and custom presets taking a good amount of space, you want to be able to control where all that data is stored.

Native Apple Silicon support
macOS users will be happy to make use of those sweet processors to their full capabilities!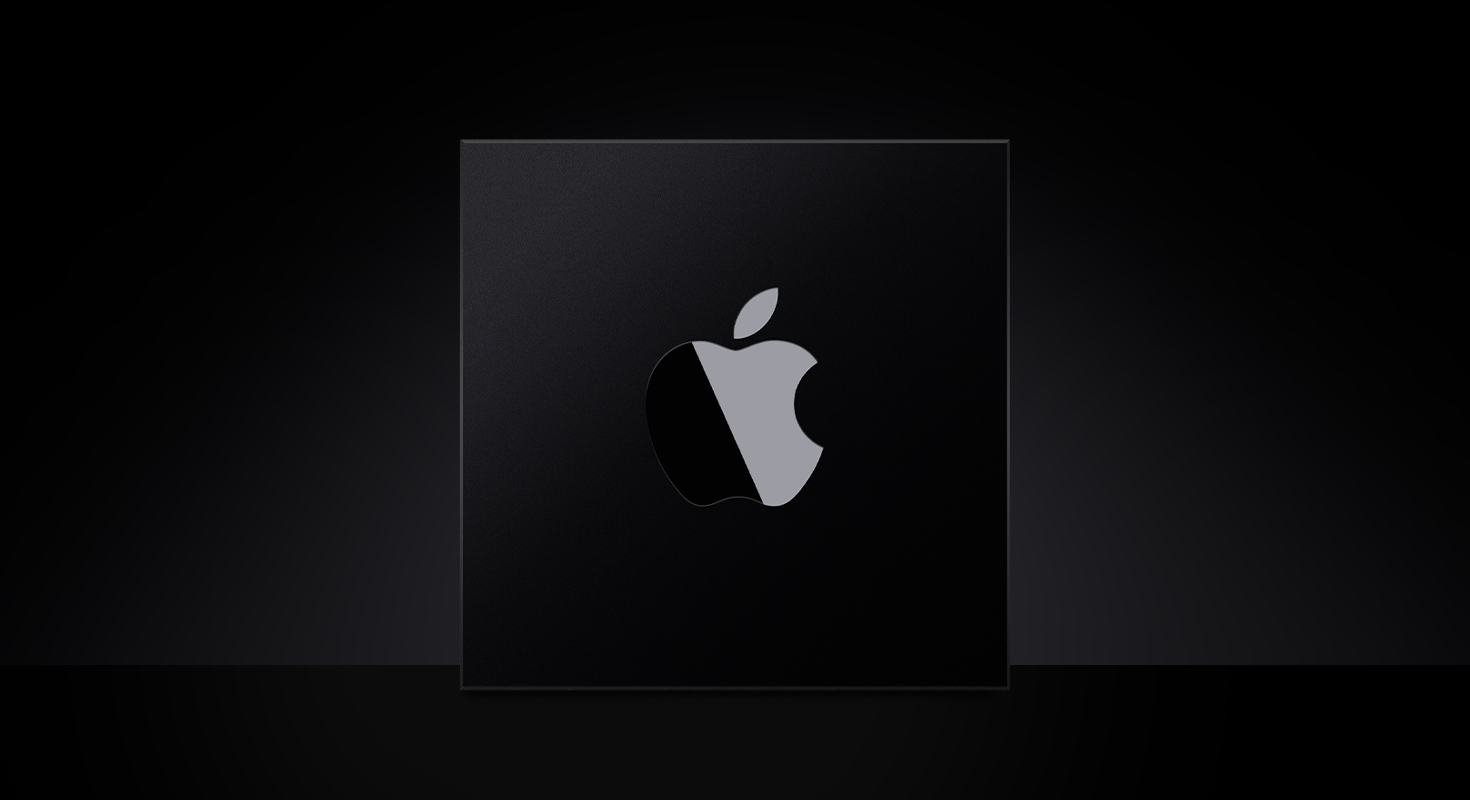 Kafka theme
Along with the summer theme shown above, we went the complete opposite direction.
- How dark do you want it?

- Yes...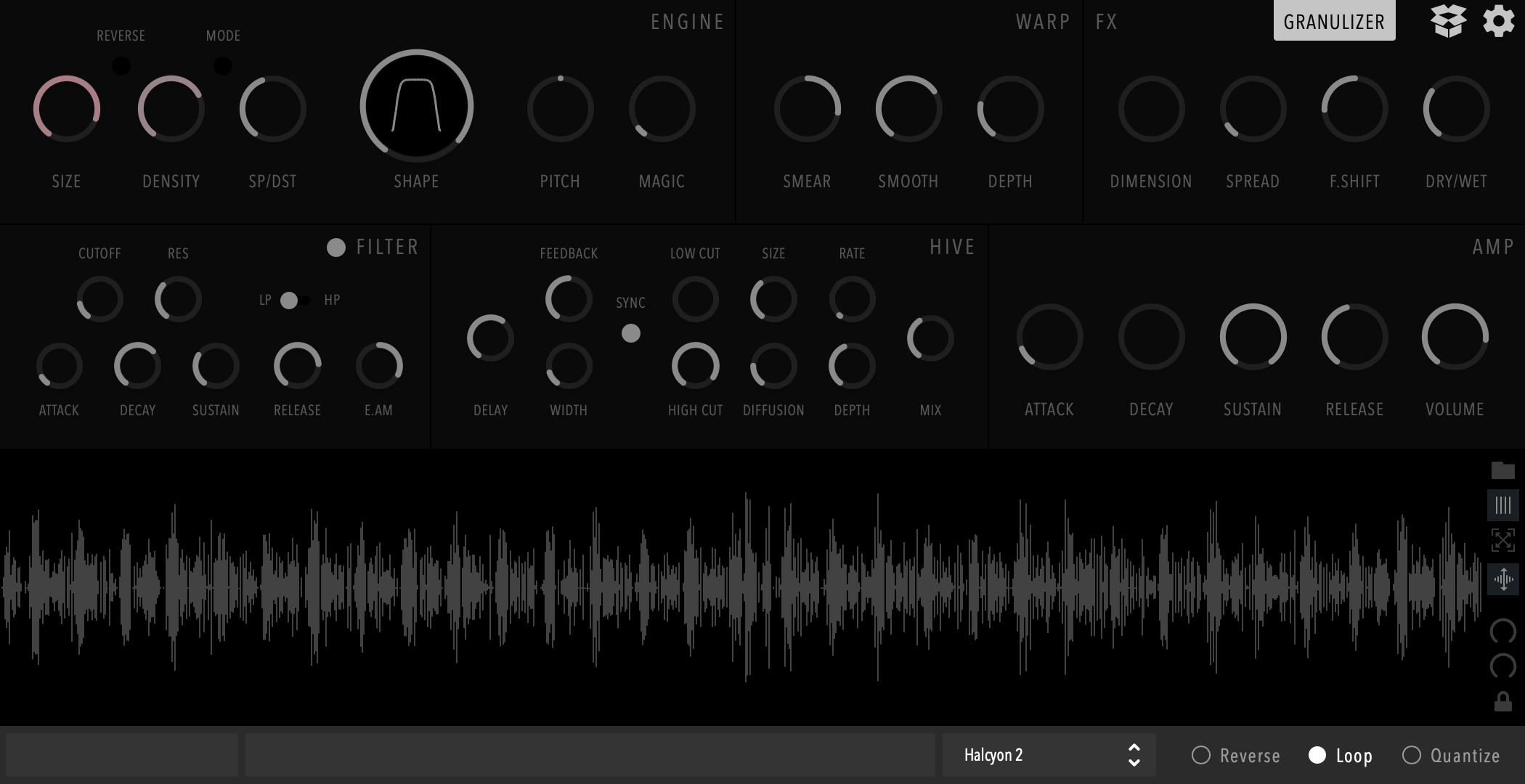 License based authorization
No longer you need to worry if you wrote your email correctly, or copied the correct key.
You can just download your license file, drag & drop it, done!
The old method is still around for users who are still upgrading from version 2.3.0.
ChangeLog:
User defined presets folder
Native Apple Silicon support
License based authorization
Offline authorization support
Kafka theme
Summer theme
Improved X11 compatibility
Improved graphics performance for Windows & Linux
Native CoreGraphics on macOS
Notifying the user if a preset is missing its audio sample
Fixed parameter display not updating properly on hover
Fixed volume smoothing
Fixed sample rate conversion
Fixed parameters not updating properly when the GUI is hidden
Speed up of the granular engine
Safer loading of audio samples
Safer switching of presets
Faster package downloads
Fixed downloading issue of the Friction package
This is a free upgrade for all existing GRANULIZER 2 owners.
New Year Sale!
GRANULIZER 2.4 & Inertia Bundle will be on a 50% discount until the 8th of January.
Our Wish
May 2023 bring whatever you're looking for. On our end we'll make sure to provide you with the tools to be creative & enjoy making what makes you sonically happy!
Tuesday, 27 December, 2022