Starting today 29th of September, INSTINCT 1.0.1 is available on InertiaSoundSystems.com.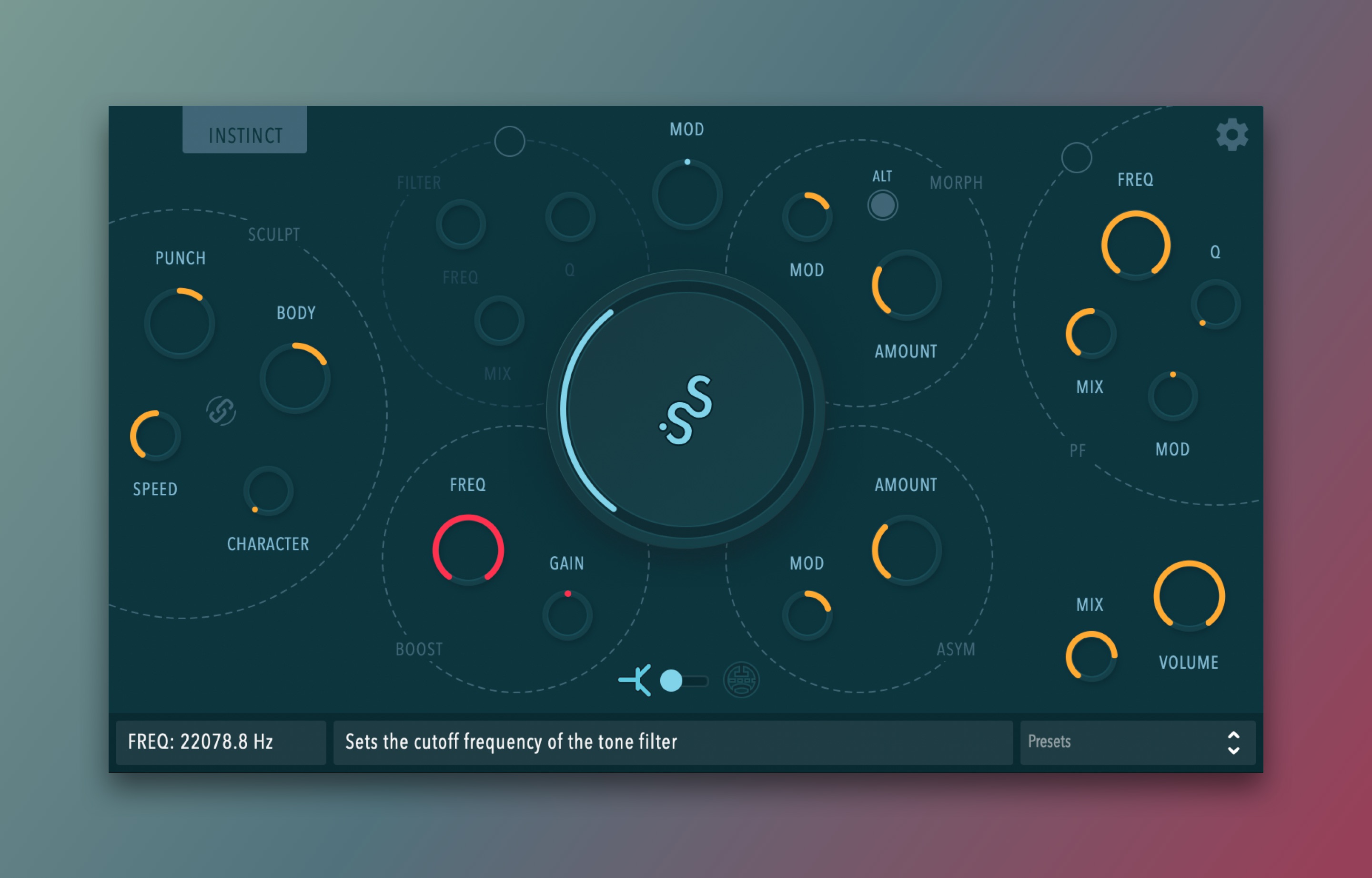 Experimental Linux Support
As we did for GRANULIZER 2.3, Linux support has been added for INSTINCT as well. A VST/VST3 experimental version available for download!
A section will be added about known issues, but feel free to reach out to us if you want to support our effort in making Linux a first class citizen.
Experimental Linux Support
CPU optimizations
Smoother knob interactions
Official macOS 10.15 (Catalina) support
This is a free upgrade for all existing INSTINCT 1.0 owners. INSTINCT 1.0.1 will be on a 50% discount until the 6th of October. Enjoy!
Tuesday, 29 September, 2020