Strange sounding, yet eerie and beautiful. Based on real electromagnetic field recordings of electronic devices out of the Supremeja's studio.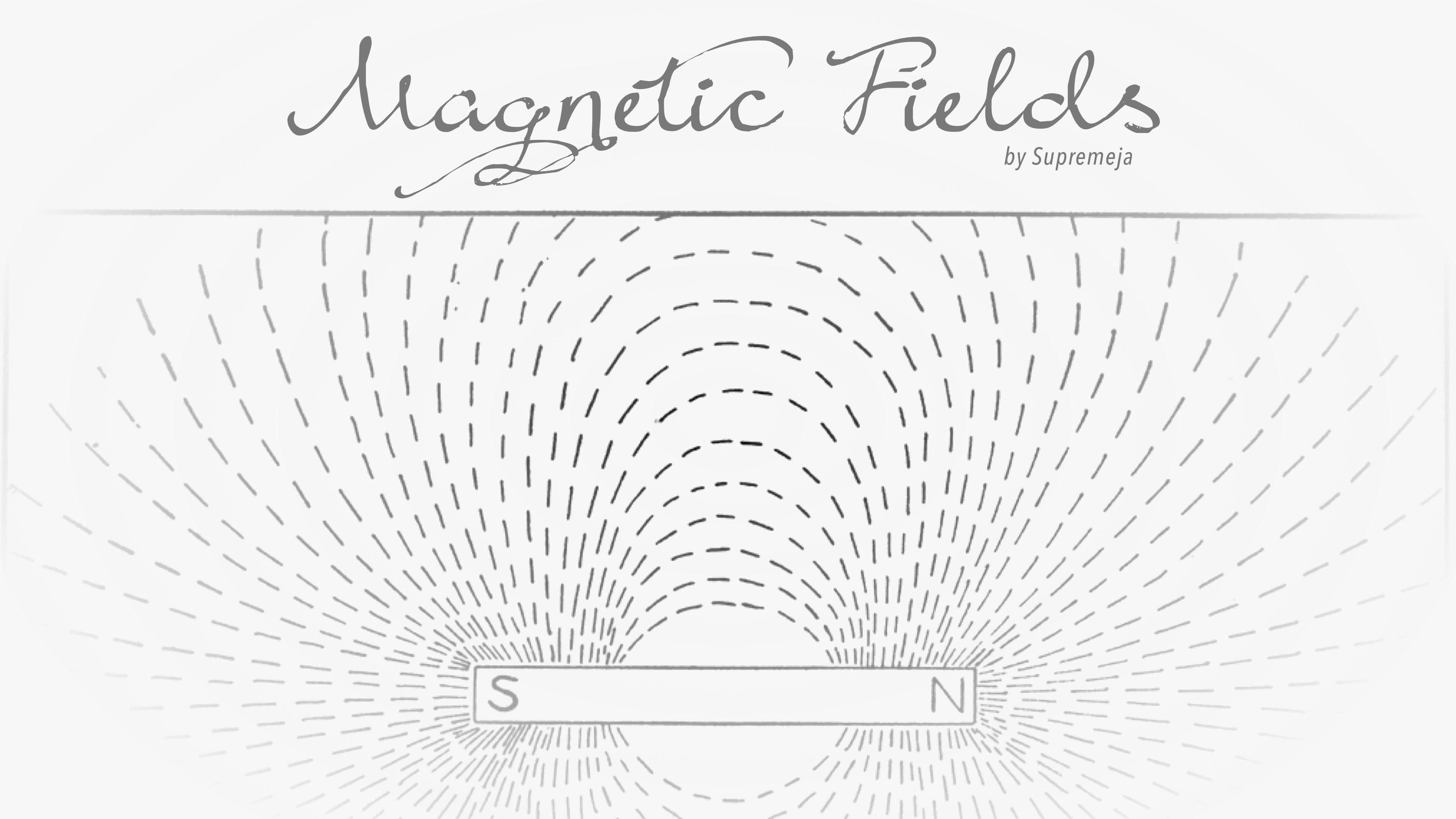 Immediately available for free! Refresh the Packages view on your GRANULIZER 2, and give it a go!
These are troubled times, and with most people having to stay indoors for all our sake, we think you can use this to boost your creativity and feel better.

#StayHome #StaySafe

Saturday, 14 March, 2020