Starting from the 17th of February, GRANULIZER 2.2 will be available on InertiaSoundSystems.com.
Updated Design Language
Following the steps we took during the INSTINCT development process, we went for a cleaner interface. While 2.1 was pretty sleek, the way the new components are designed gives us more freedom and focus solely on what's important.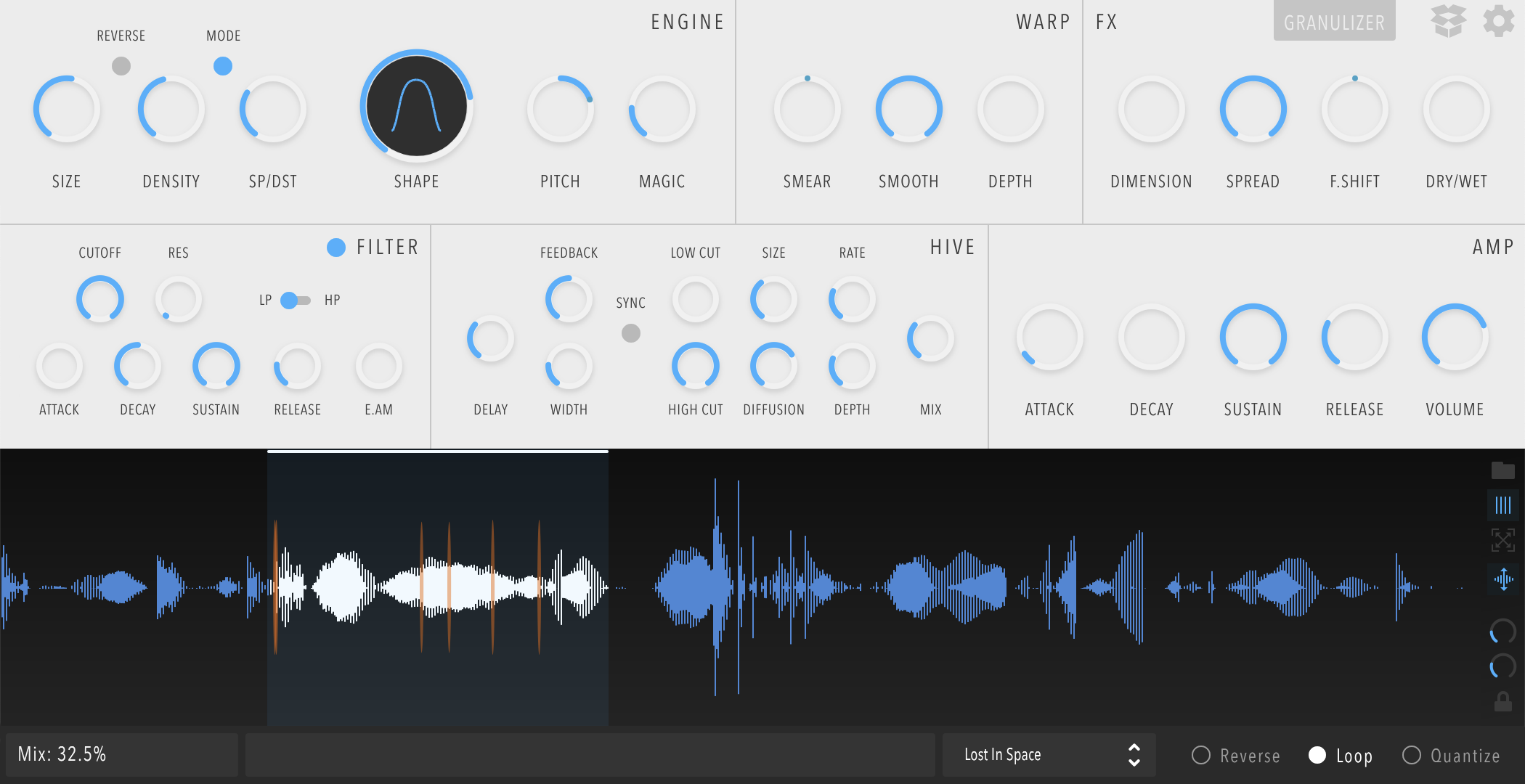 Preset Packages
We try to be as responsive in the forums we post and respond to each of your queries. Hearing you out, has given us the ability to deliver better products. You are part of Inertia. This new feature, brings us closer together.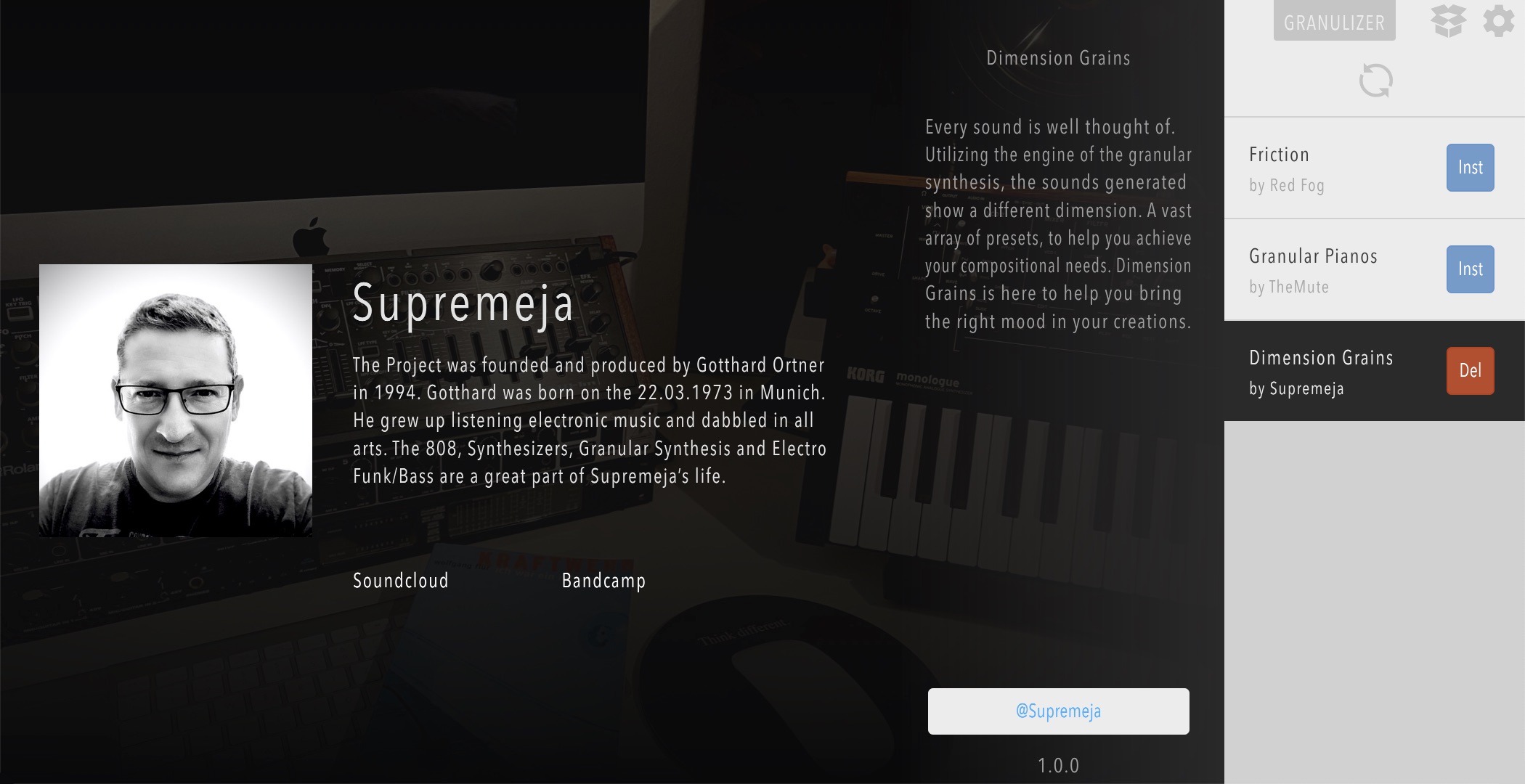 A new section in GRANULIZER, that is dynamic. Working with some of our new friends in our community, we built a system that allows us to publish new packages of presets, in real time. These are people we trust, and they delivered great sounds, that will help you in your musical endeavors.
Tha being said, we want each of you to get a chance to be part of this. Soon we will call out to you, in order to publish new packages.
Themes
For you late night dwellers, we felt that our default theme messed with your low light/chill vibe. So, starthing with GRANULIZER 2.2, we include a dark theme. Moving forward, we will support more options and maybe user styled themes, if you feel the need for it.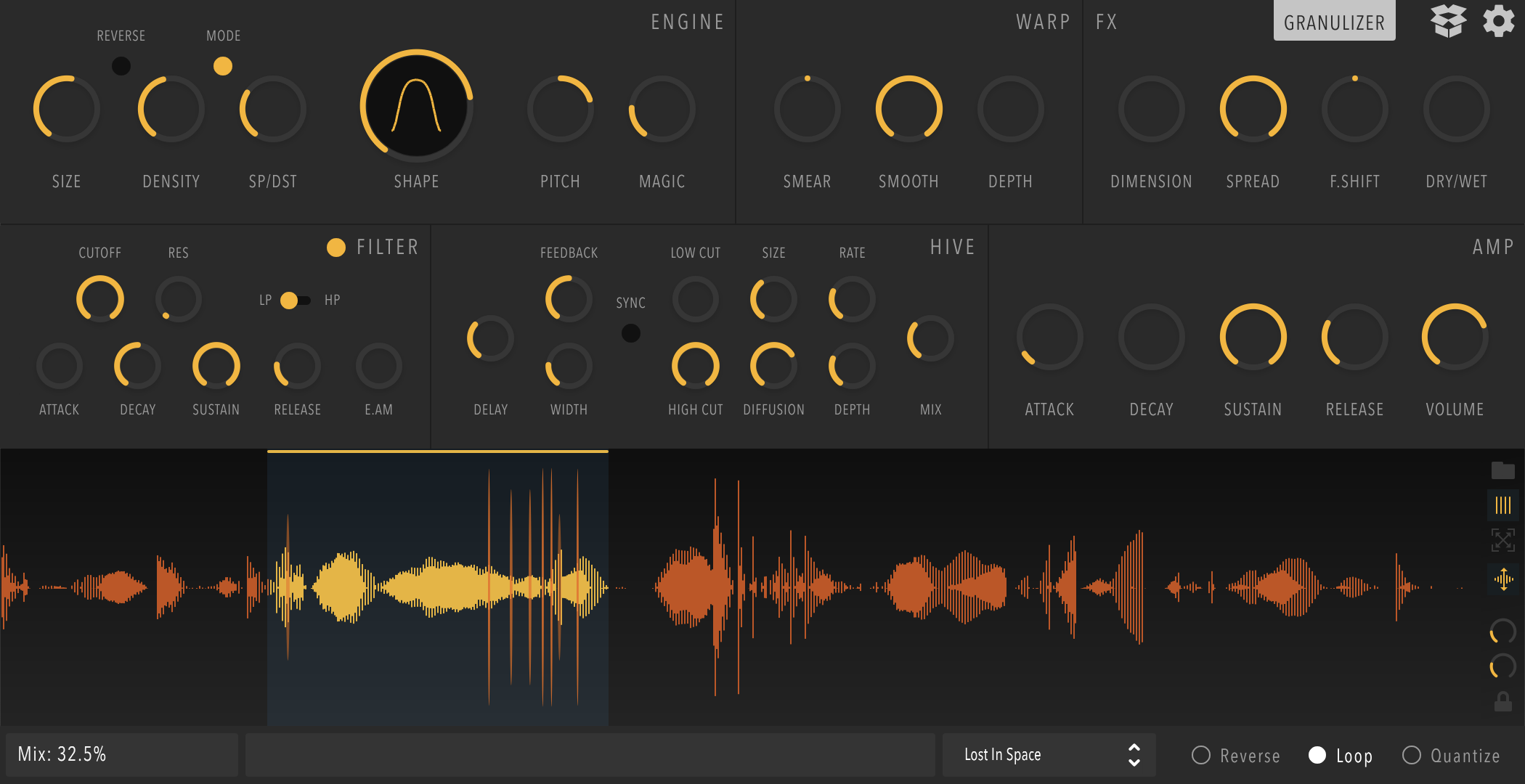 Themes can be interchanged from the Settings View.
New Filter and Amp section
GRANULIZER 2.2 features an analog modeled resonant filter (LP / HP) with dedicated envelope.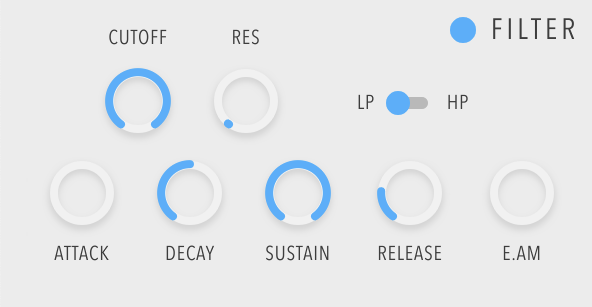 The Amp stage has been redesigned, with an updated ADSR envelope.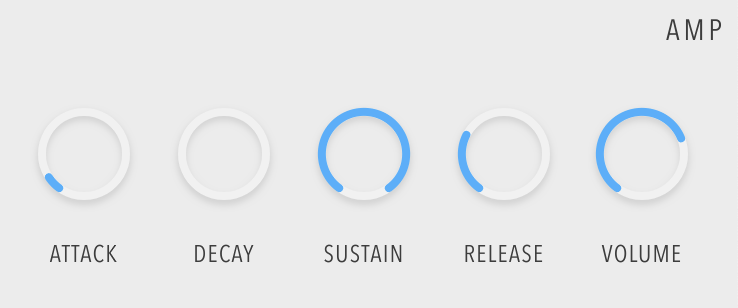 More improvements
Scrolling through wave view always keeps the selected area on the view.
Added vertical wave zoom with Alt + vertical mouse drag.
Lots of CPU optimizations saving up to 20% CPU.
Lots of bug fixes that caused random plugin crashes.
New factory presets.
Saturday, 01 February, 2020